What service is ?
Pack the dismantled car in a 20-foot or 40-foot container
and ship it to your desired port. It can also be shipped as an auto parts,
therefore gain better advantage in terms of tariffs .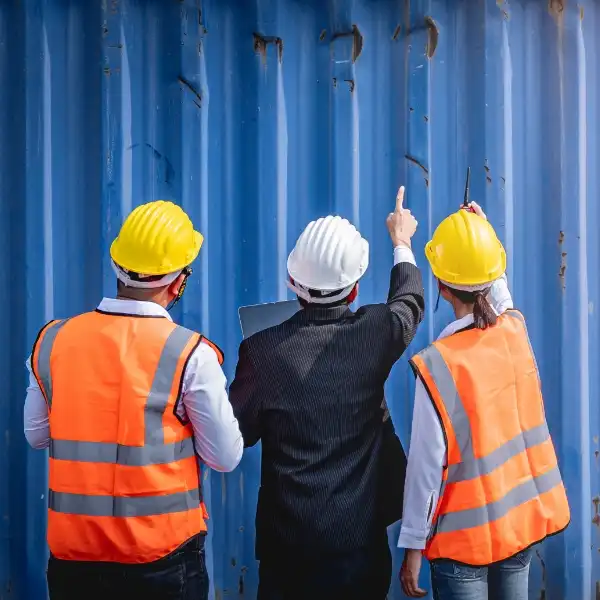 Feature
We specialize in mini vans, mini trucks and any other brand of cars

We mainly sell mini vans and mini trucks, which are popular in Japan and have a small turning radius, are compact and have a large capacity. You can carry a lot of people and things at once.

Transporting the entire container

We will pack the dismantled cars to fill the container space and transport them. Since we work so as not to create dead space, the cost performance for shipping is excellent.

Directly from Japan

We will send used cars purchased in Japan directly to the site. There is no extra cost, and it is possible to purchase at a low cost.
We are looking
for a partner
Forwarders who can underwrite in each country,
Car engineers who can reassemble and maintain,
Distributors, we are looking forward to good customers.
For more information, please contact the person in charge.
Online consultation via ZOOM / Skype / WhatsApp is also available.
View details
The significance of our existence
In order to provide convenient and safe transportation for people
in emerging countries and other difficult economic activities.
We will support you from Japan.